Book an Appointment / Visit Our Design Center
Call us today to schedule an appointment with our professional kitchen designers to learn how we can create a gorgeous space that's functional for your family. When you visit our kitchen design and remodeling center, you can examine the features of our high-quality cabinets, see our cabinetry displays, and learn how built-in cabinets can optimize the functionality of your space.
Phone
(908) 789-1828
Email
bkc@bkcofwestfield.com
Design Gallery Address
401 Cumberland St
Westfield, NJ 07090
Directions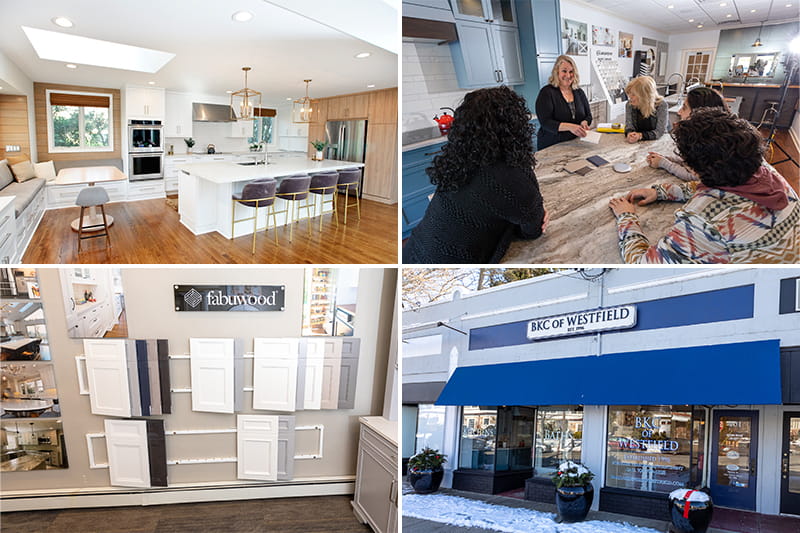 Beautiful Kitchens. Better Living.
Professional Designers, Extensive Selection, and Expert Installation
Inquiry
If you have questions, would like to receive more information about our services, or schedule a consultation, complete the following form.