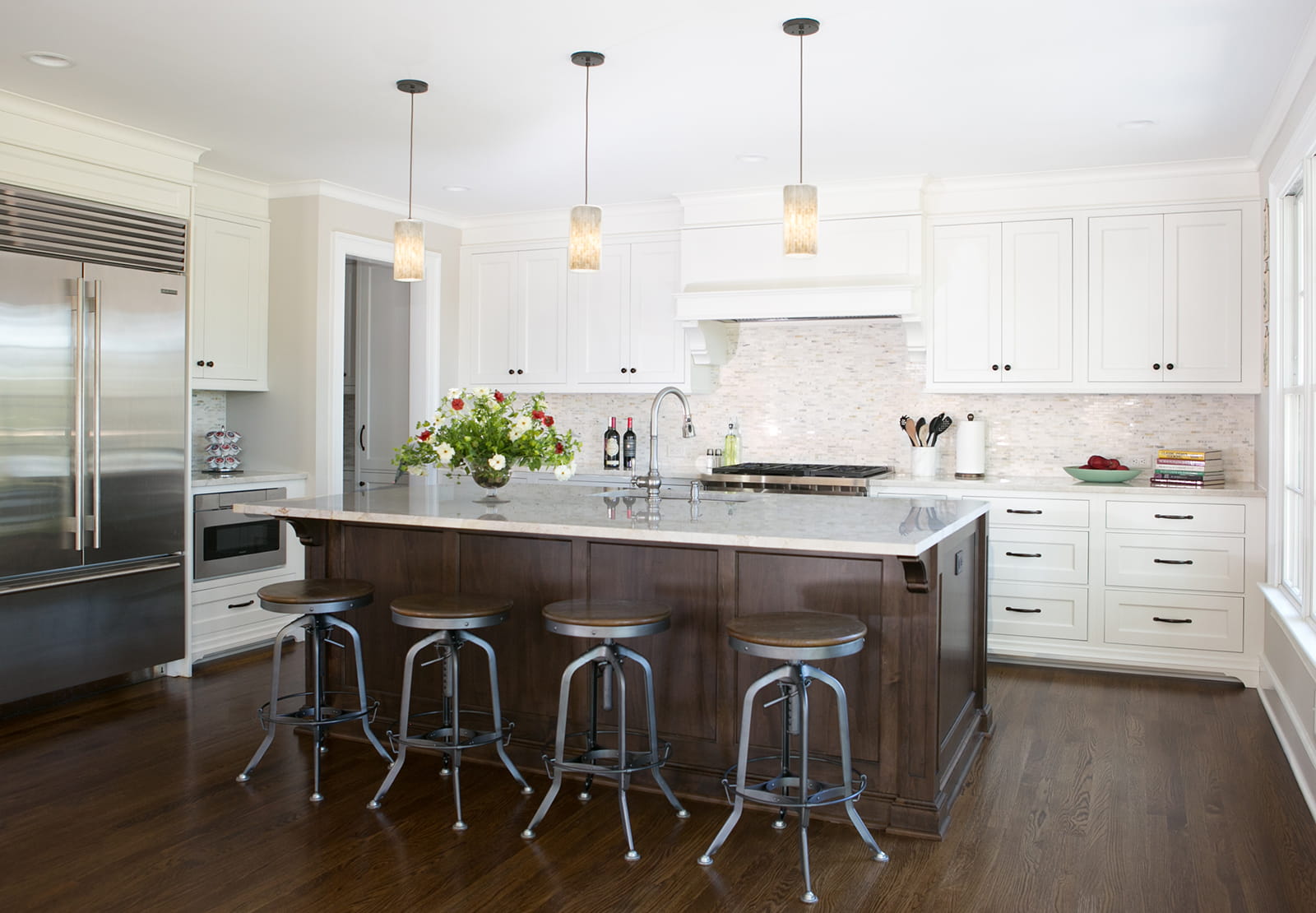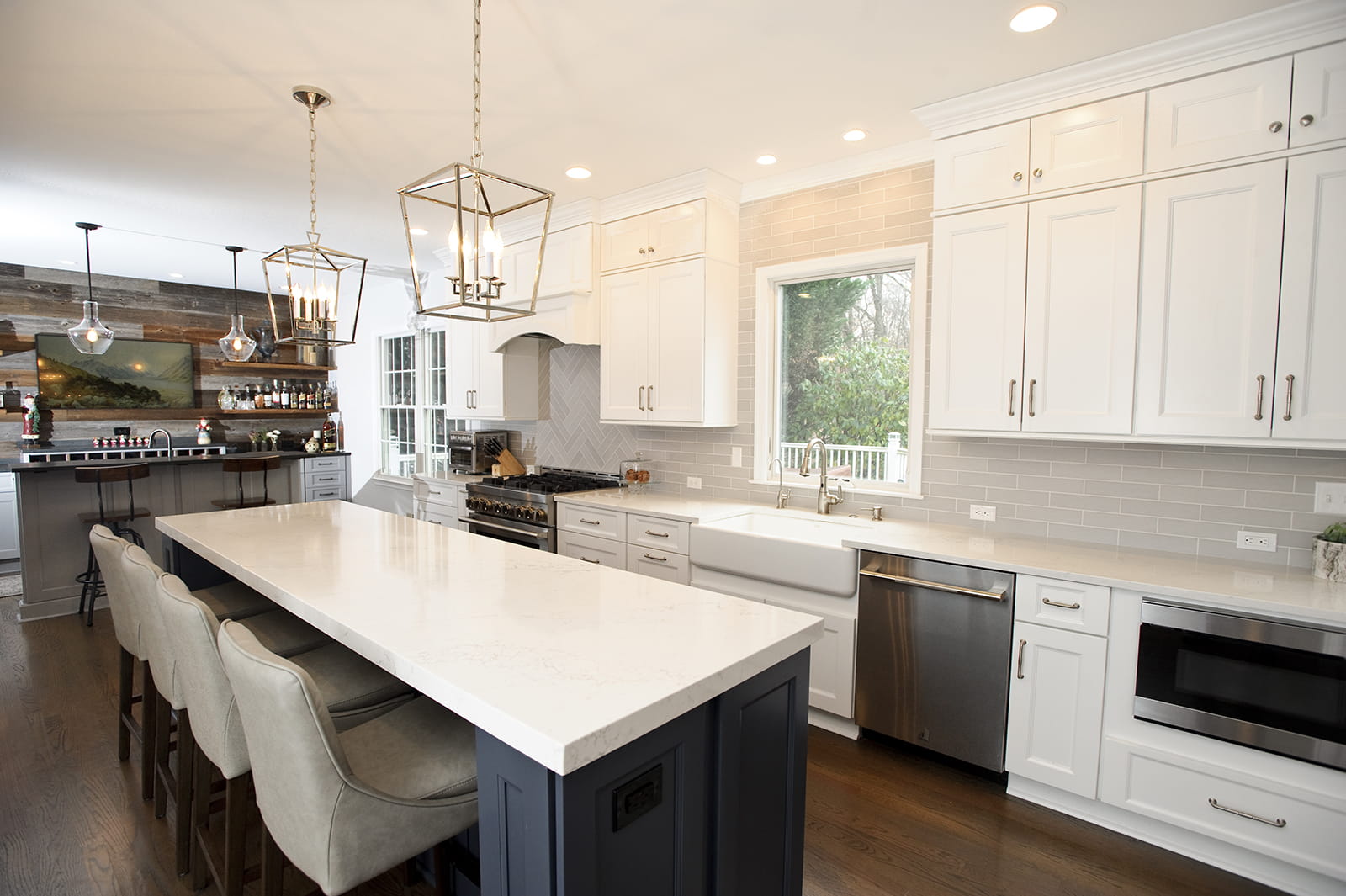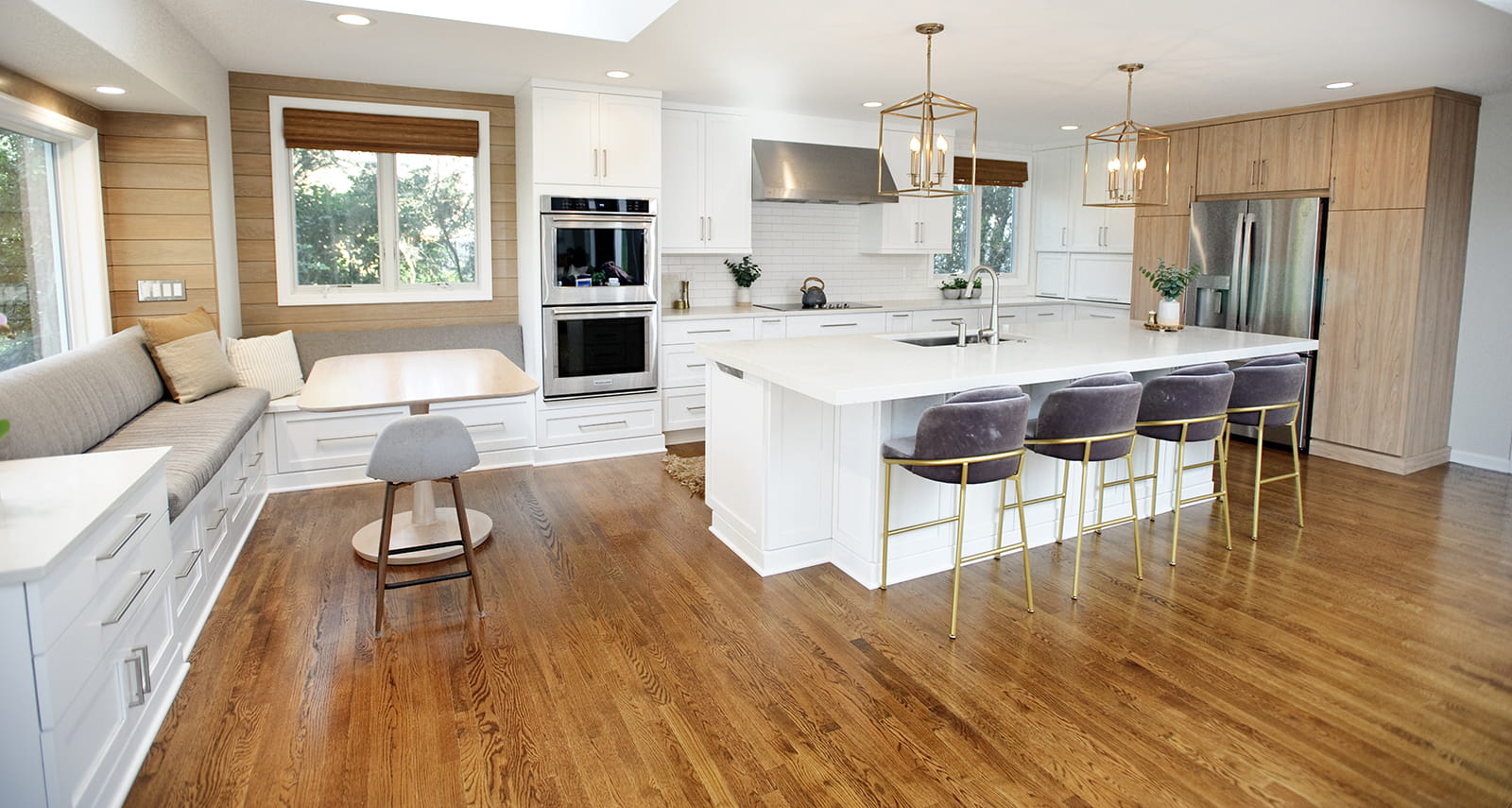 Beautiful Kitchens.
Better Living.
Professional Designers, Extensive Selection, and Expert Installation
New Jersey's Top-rated Full Service Kitchen Design Center
At BKC of Westfield, we provide an array of space planning, design, and installation services that extends far beyond kitchen cabinetry supply. Since 1996, BKC's skilled and educated professional designers and cabinetry installers have been integrating functional design with high-quality cabinetry and precise installation to support their clients' lifestyles and enhance their homes.
High-quality and Large Selection
We represent a large selection of high-quality standard, semi-custom, and custom cabinetry lines from reputable manufacturers at price points to fit your budget. We leverage our specialized knowledge, sophisticated design skills, and stylish built-in cabinetry to create unique, functional and attractive spaces, including kitchens, family rooms, bathrooms, laundry rooms, mudrooms, and home or commercial offices.
Collaborative Process and Hassle-free Installation
Our team works together to create the best kitchen for you within your budget. We're known for providing exceptional customer service and attention to detail on every project, from consultative space planning and floor plan design to complete kitchen renovation and precise cabinetry installation. Our kitchen designers are exceptionally skilled at working with semi-custom cabinetry to value-engineer a kitchen that perfectly accommodates your family's needs.
New Jersey's Top-rated Full-Service Kitchen Design Gallery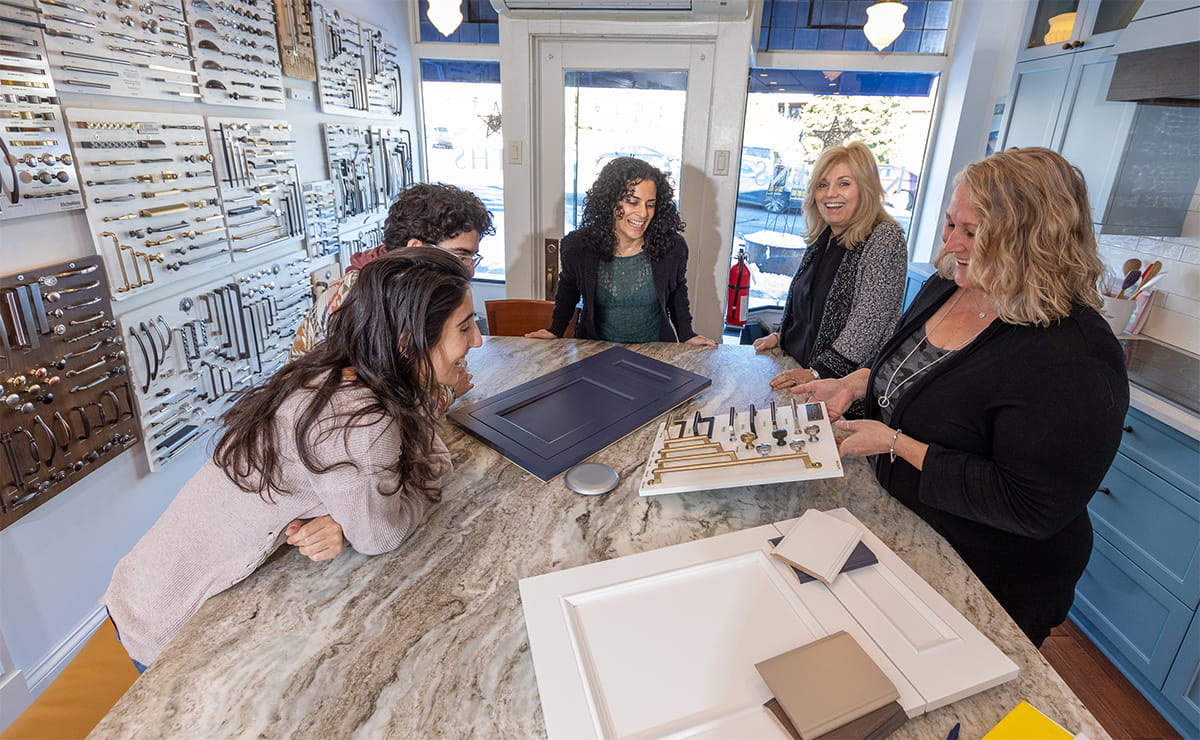 Kitchen Design
At BKC, we recognize that every family uses their kitchen differently.

That's why our kitchen design specialists take the time to learn how your family likes to live and work in your space. We help you make kitchen remodeling decisions that meet each of your family members' needs, suit your aesthetic preferences, and fit your budget.


Expert Advice
Our creative kitchen design team will guide you through the kitchen remodeling process and explain the differences between cabinetry lines, demystify options like framed versus frameless cabinetry and inset versus overlay doors, and help you create a well-coordinated color palette that seamlessly integrates your built-in cabinetry, backsplash, flooring, and surrounding rooms.
At BKC of Westfield, our goal is to design a unique kitchen that perfectly complements your family's lifestyle.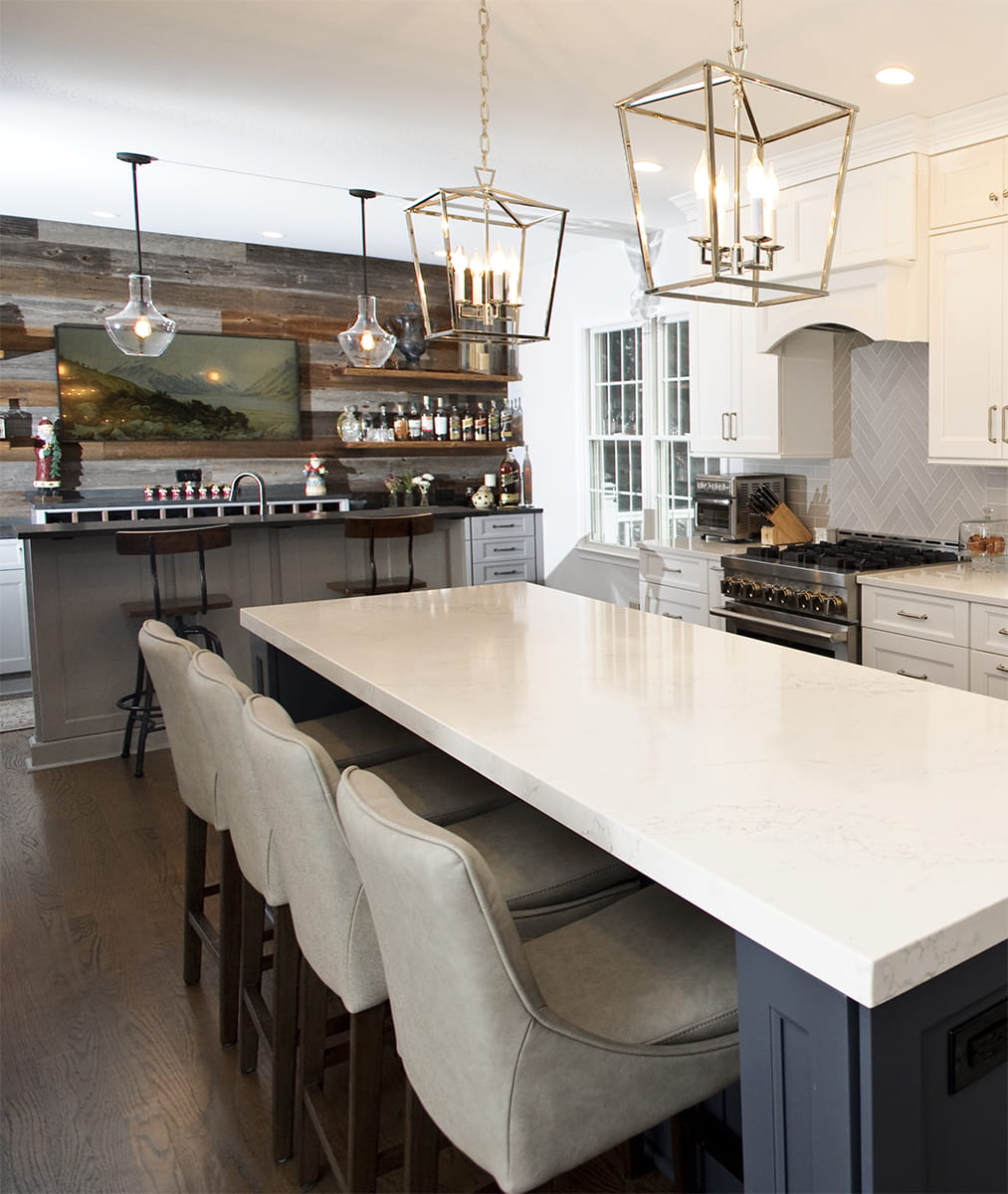 Kitchen Remodeling and Cabinetry
Wide Selection of Cabinets
We represent an exceptional selection of durable and attractive standard, semi-custom, and custom cabinetry lines at price points to fit your budget in various styles, colors and finishes to suit your aesthetic preferences. Each cabinetry line we represent is manufactured by reputable companies that uphold BKC's standards.


Extensive Hardware
We also offer a selection of high-quality countertop brands and durable, attractive cabinet pulls in styles and finishes to meet your tastes. All of our cabinetry features dovetailed drawer construction, self-closing drawers, and a choice of framed or frameless cabinets.
Stress-free Installation
Avoid the hassle of trying to coordinate multiple kitchen remodeling contractors and dealing with unnecessary project delays. Our experts will coordinate every aspect of your home improvement project to provide you with full-service kitchen remodeling, carpentry, plumbing, electrical wiring, flooring, tiling, cabinet installation, and more.


Our professional kitchen remodelers and designers work together to ensure that the final design of your kitchen will translate to issue-free, cost-effective kitchen cabinetry installation. Plus, all BKC cabinetry installations are guaranteed for life!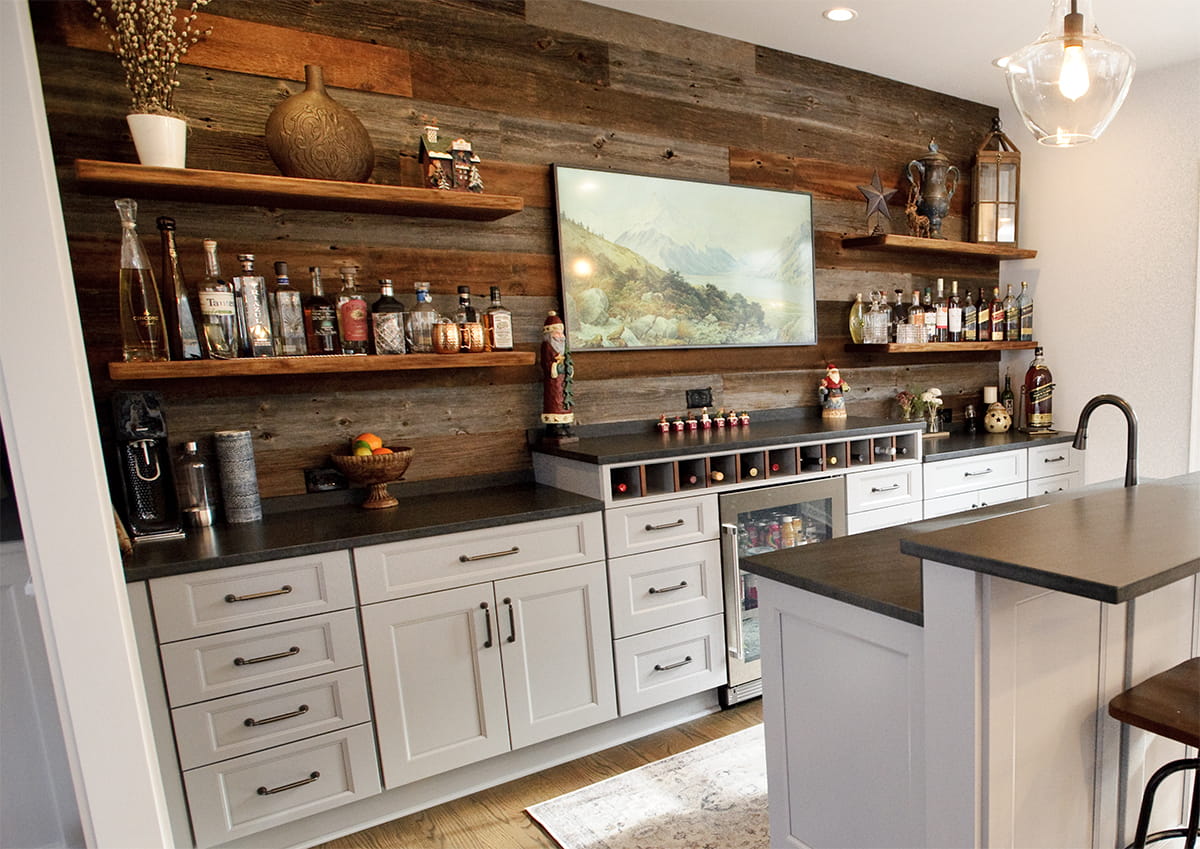 Cabinet Solutions
Built-in cabinetry enhances the appearance and functionality of any room in your home, commercial building, medical office, law office and more.
Wide Array of Brands, Styles and Colors
BKC's experts will update, remodel and optimize any space using high-quality standard, semi-custom, or custom built-in cabinetry available in a wide selection of colors, finishes and styles to fit your budget and preferences.
High-quality and Feature-rich
All of the cabinetry lines we represent feature dovetailed drawer construction, gliding / self-closing drawers, and a choice of framed or frameless cabinets. Enjoy the efficiency of a well-appointed home office featuring a built-in desk, bookshelves and filing cabinets; the beauty and functionality of a customized family room entertainment center; or the ease of completing chores in a well-organized, storage-friendly laundry room.
Expert Recommendations and Installation
Our team of skilled and experienced professional cabinetry installers collaborates with our designers to ensure that the final design of your built-ins will facilitate a problem-free, cost-effective cabinetry installation. We back all of our built-in cabinetry installations with a lifetime guarantee!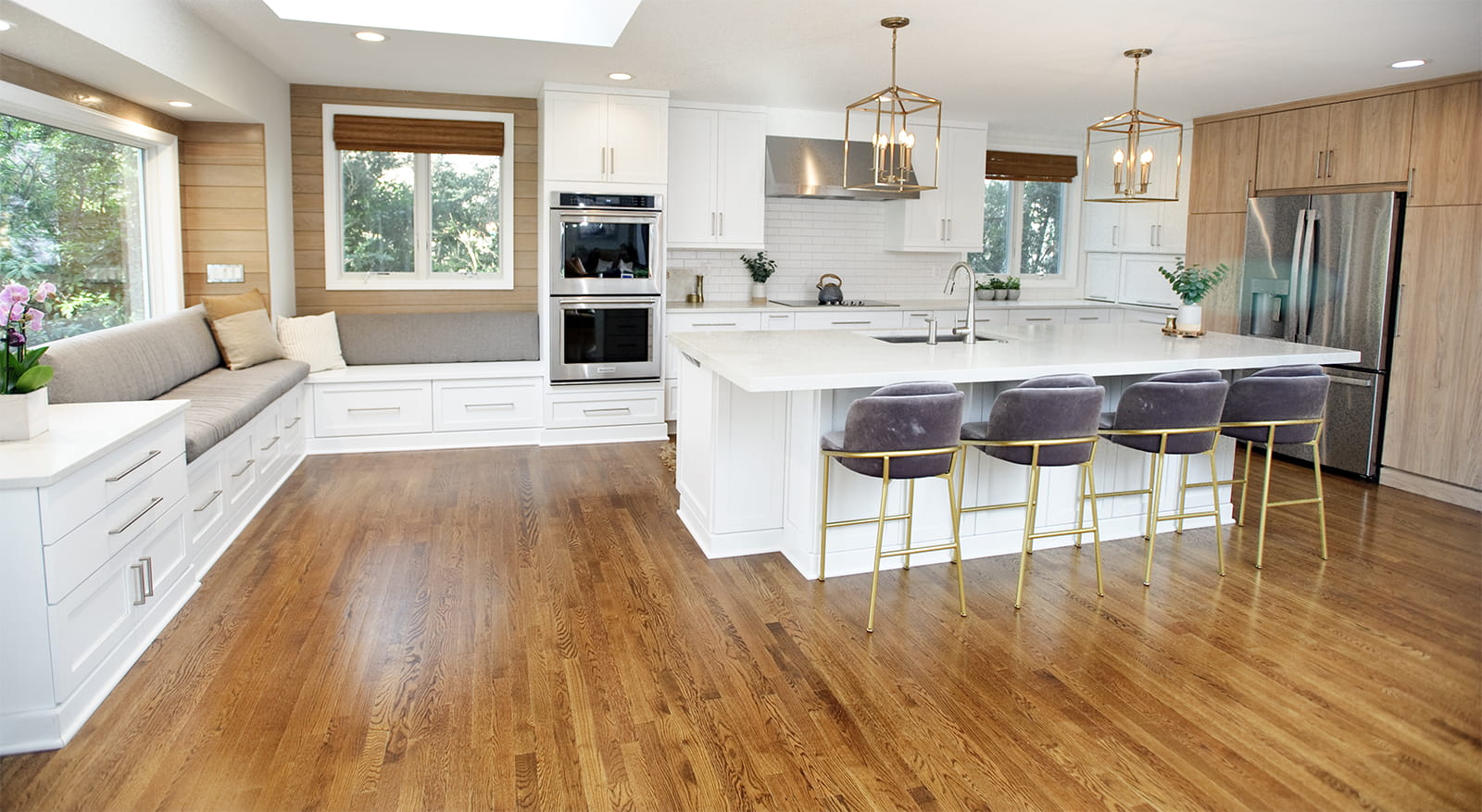 Why Choose BKC of Westfield?
For more than 25 years, New Jersey homeowners have turned to BKC's skilled team of professional designers and cabinetry installers to provide them with functional design, high-quality cabinetry, and precise remodeling and installation that supports their families' lifestyles and augments their homes. We've earned our reputation as the area's most-trusted kitchen design and remodeling center by providing each client with consultative budget planning and room design, exceptionally detail-oriented project management, and outstanding customer service.
Professional Designers
Full-Service Design-Build
Detail-Oriented
Consultative Budget-Planning and Design Service
High-Quality Cabinetry
Precise Cabinetry Installation
Exceptional Customer Service
Conveniently Located Kitchen Design Gallery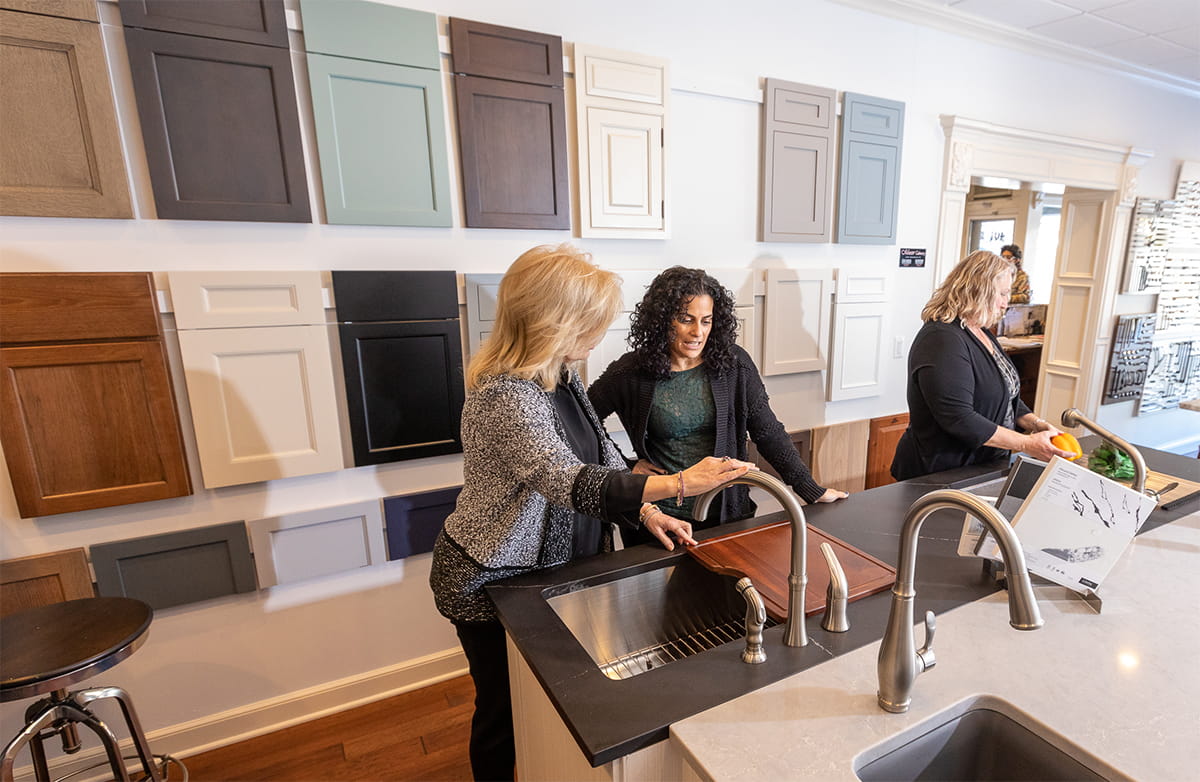 Visit Our Kitchen and Cabinetry Showroom in Westfield, NJ
At BKC, we want you to be well-informed about your kitchen renovation options. Whether you own a home in Westfield, Scotch Plains, Summit, Cranford, Mountainside, or the surrounding towns, we encourage you to visit BKC of Westfield's gorgeous kitchen cabinetry showroom. In our showroom, you can see our kitchen displays, examine the features of our high-quality cabinetry, and discover how built-in cabinetry can maximize the functionality of your space.
Beautiful Kitchens.

Better Living.

Call (908) 789-1828 or email to set up a free consultation today and learn how BKC of Westfield can help make any room in your home more attractive and functional!