Kitchen Remodeling and Cabinet Reviews
Homeowners consistently recognize BKC of Westfield as the preferred kitchen design and remodeling center in New Jersey. Our skilled and educated professional kitchen designers and cabinetry installers have been providing homeowners like you with insightful space planning, functional design, high-quality cabinets, and precise installation services since 1996. We leverage our specialized industry knowledge and sophisticated design skills to create attractive, functional, unique spaces that support our clients' lifestyles and enhance their homes. From kitchens, family rooms, and bathrooms to laundry rooms, mudrooms, home or commercial offices, and more, we're known for creating the best room designs within our clients' budgets and for providing exceptional customer service and attention to detail on every project. Read a sampling of reviews we've received from homeowners who have chosen BKC of Westfield to create gorgeous spaces that perfectly accommodate their families' needs.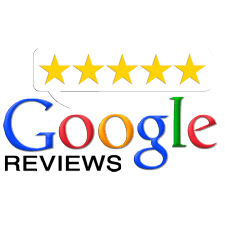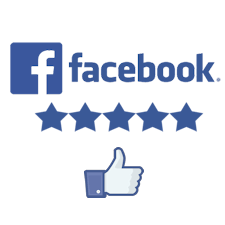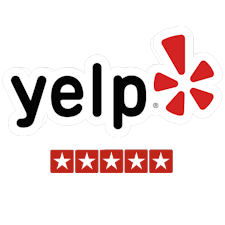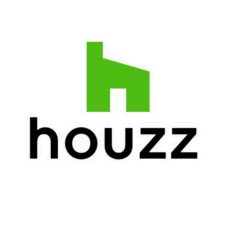 This is now the 3rd kitchen in the 3rd house that we are using BKC and would use them again. Consummate professionals and quality work.
Jorge D, Westfield, NJ 07091
(Houzz Review)
Could not have been happier with every aspect of this job. This was a complete gut job in a 90 yr old house. The kitchen had not been touched in almost 60 years. We love our new kitchen! The design process with Julie Farrell was collaborative, no-pressure, and fun. She listened to our wants and needs and had great ideas to match ours. The project progressed in a very timely fashion. Rob Dietze, the owner/installer, is a consummate pro. He arrived early every single day of demo & construction and was a pleasure to be around. Workers and subcontractors always arrived in a timely fashion. The job site was completely cleaned up each day - spotless! No delays. The finished work is flawless. Any issues along the way were addressed immediately and fully corrected. The project came in almost exactly on budget - no surprises. The job was started in mid December. We had a working kitchen 6 or 7 weeks in, and the job was completed by mid February. The only downside was missing having Rob in our house once the job was done. We plan on doing our bathroom in the future, and I wouldn't consider working with anyone but BKC of Westfield.
Bill C, Summit, NJ 07901
(Google Review)
I worked with Julie at BKC to design my kitchen and two bathroom vanities, and she did a wonderful job! She had a terrific sense of space and the best way to maximize storage. She worked with me countless times to go over the design plan to ensure that I was happy, including how things in the drawers and cabinets would be stored. She also thought of a wonderful bench seating plan with storage underneath for the kitchen. I also used BKC for my custom bathroom vanities. Again, Julie helped maximize storage and achieve the look I wanted. Rob did the installation for us for both the bathrooms and the kitchen. He and his team were easy to work with and did a wonderful job! I was very happy with the service I received from BKC, and with the cabinets. The cabinets themselves are beautiful and well made. I would highly recommend BKC and their entire team!
Kathryn S, Scotch Plains, NJ 07076
((Houzz Review)
We worked with Julie at BKC of Westfield on our kitchen, master bathroom, as well as another full bathroom in our remodeled home. Her experience and professionalism is second to none and her patience and attention to every detail made the process an enjoyable one.
Michele, Westfield, NJ 07091
(Google Review)
We have worked with BKC for several years and have created beautiful kitchens. The BKC team is very professional and detailed orientated and works well with our team. Our clients spoke highly of the quality of the product and with the sales team. We highly recommend BKC and look forward to working with them in the future.
Anthony J, Cranford, NJ 07016
(Facebook Review)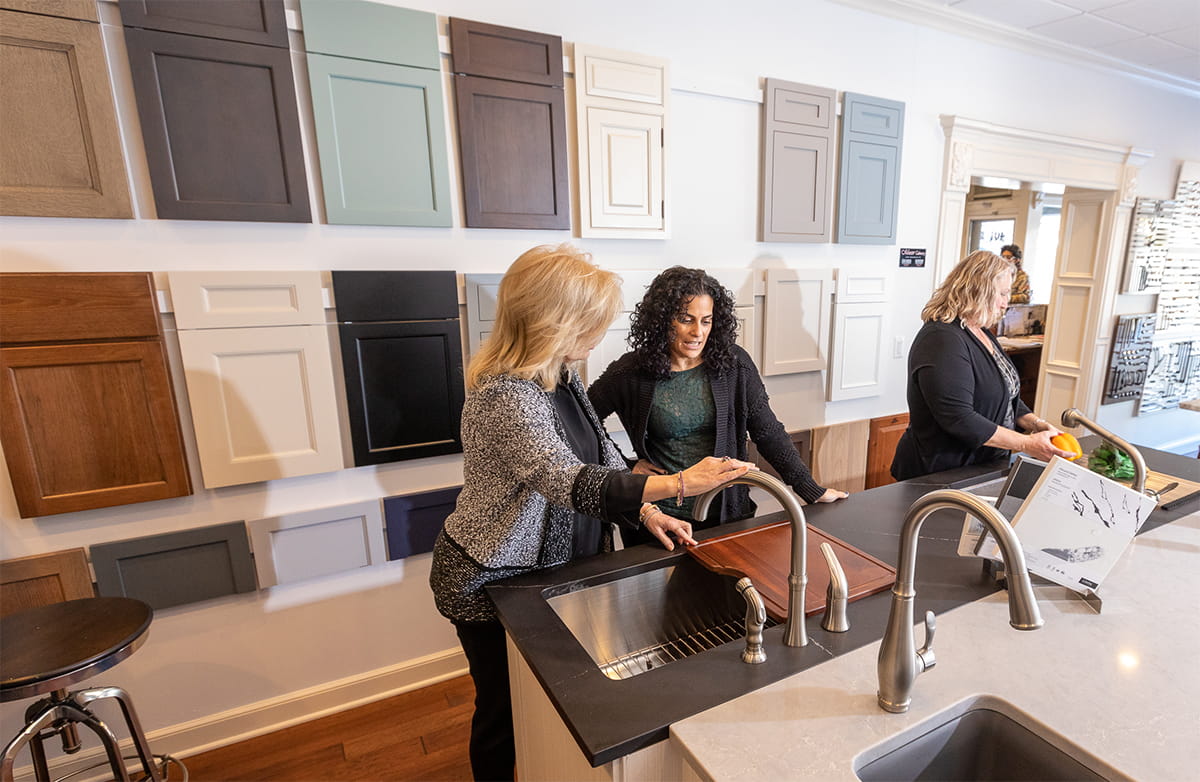 Visit Our Kitchen and Cabinetry Showroom in Westfield, NJ
At BKC, we want you to be well-informed about your kitchen renovation options. Whether you own a home in Westfield, Scotch Plains, Summit, Cranford, Mountainside, or the surrounding towns, we encourage you to visit BKC of Westfield's gorgeous kitchen cabinetry showroom. In our showroom, you can see our kitchen displays, examine the features of our high-quality cabinetry, and discover how built-in cabinetry can maximize the functionality of your space.
Beautiful Kitchens.

Better Living.

Call (908) 789-1828 or email to set up a free consultation today and learn how BKC of Westfield can help make any room in your home more attractive and functional!